Custom Apparel, Promotional Products & Spirt Wear
Specializing in custom apparel for your team, school, family and business!  This includes shirts, sweatshirts, jackets, bottoms, bags, headbands, hats, polos and all are professionally produced with screen printing, vinyl and embroidery!  We also offer custom banners, decals, magnets, yard signs, and personal promotional items for your advertising needs.  Branding and custom logo design at no additional charge!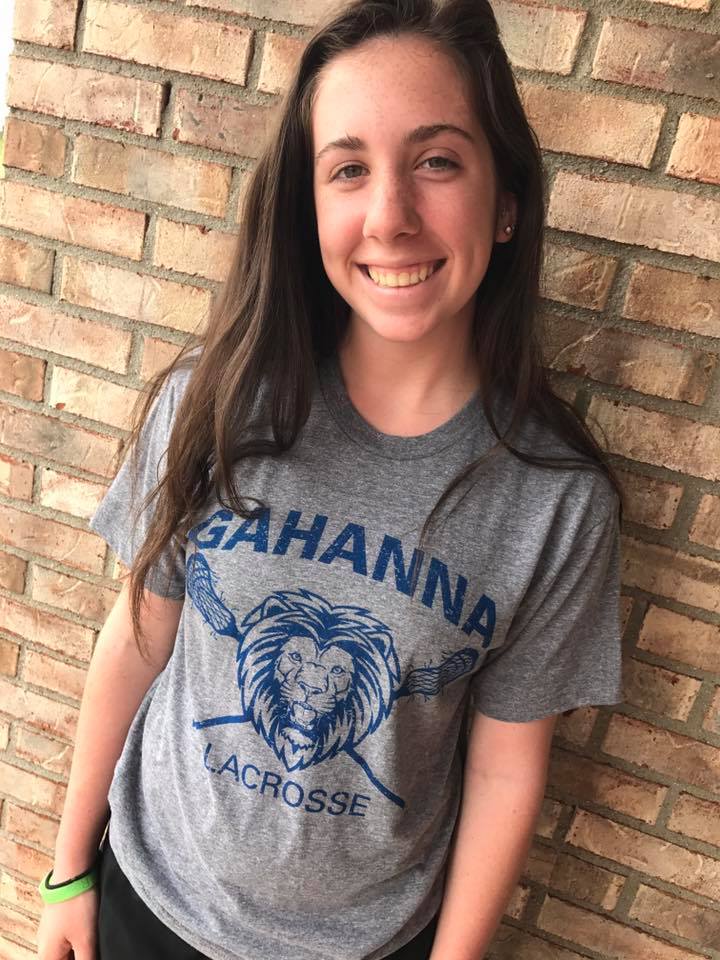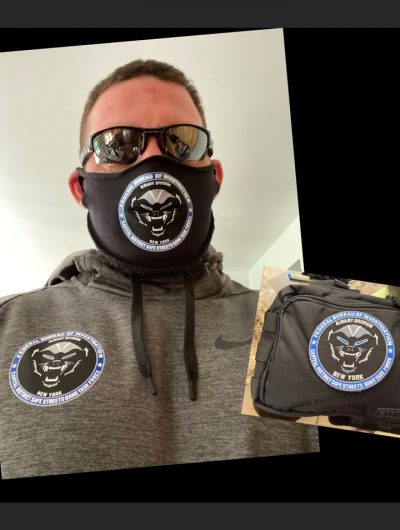 The Custom Design Co. by Honey Whalen
The Custom Design Co. offers t-shirts, sweatshirts, signs, headbands, warm-ups, hats, banners, signs, decals and more for your school, your athletic team and work team!